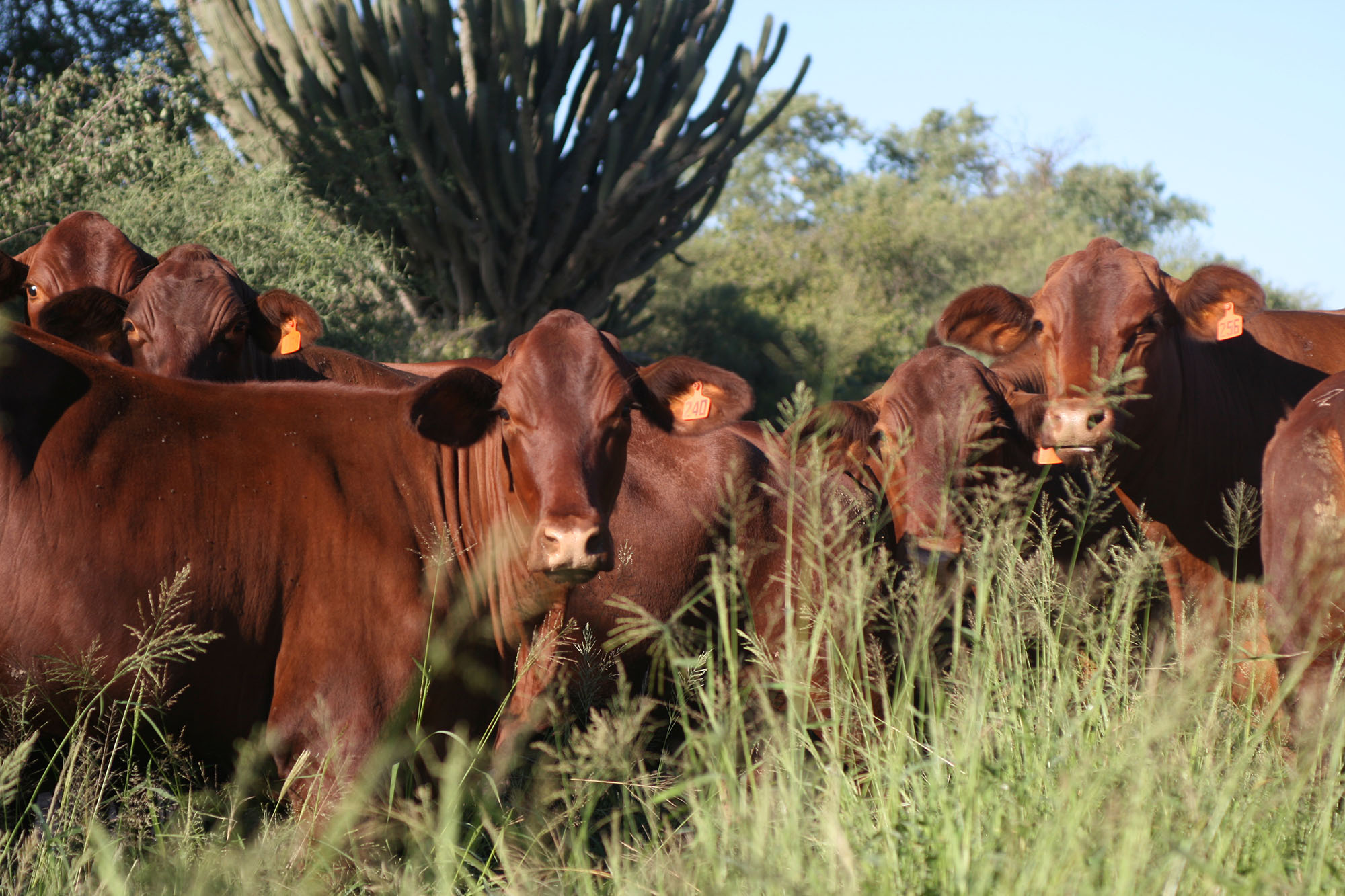 ---
Promotion of the development of industrialization and internal and external marketing of meat and its derivatives, supporting the development of the national industrial sector.
Promotion of the joint work with the National Animal Health and Quality Service (SENACSA); the Rural Association of Paraguay (ARP) and other public or private institutions, national or international, for matters of common interest, aimed at the improvement of meat production in Paraguay.
Ensuring the quality of meat products and derivatives to be marketed by its members.
Working towards the eradication of foot-and-mouth disease in Paraguay, collaborating with SENACSA ​​and the ARP in national and / or regional programs related to foot-and-mouth disease and other conditions related to the plans and objectives of the country's animal health policy.
Development and participation of advertising campaigns abroad for the promotion of Paraguayan meats, and to demonstrate the modernization of slaughtering techniques, processing and marketing systems, in order to reach greater and better markets.
To establish strategic alliances with SENACSA ​​and the ARP for the achievement of specific objectives.